Where Our Passion Is To Deliver You Powerful Designs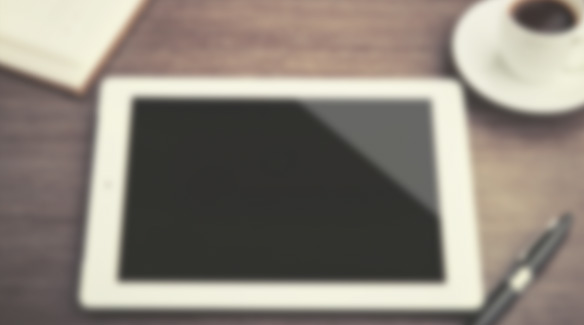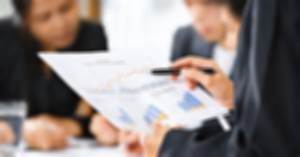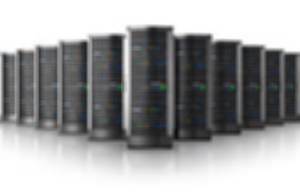 Welcome to J Morgan Designs & Consulting
We help to bring your business a complete visual and marketing solutions. We help to bring a WOW factor to your business by providing you with a vast array of offerings that can help to ensure that your business will have a definitive presence in this competitive marketplace Our "TOTAL PACKAGE" helps us serve our clients better.

We also help you to eliminate those barriers that keep you from making your mark in this world. We are passionate about your business, and passionate about working together to help build a powerful presence in this world.
Latest News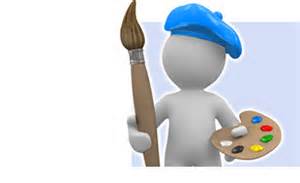 Budget Friendly Website Design Packages


Check out our web design packages. We have a design package for every budget and every need.
more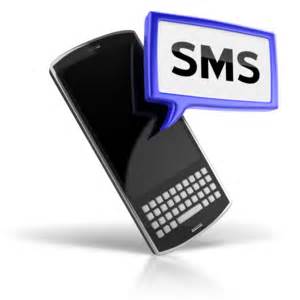 The New Rage: Mobile Marketing Solutions
Check out our text mobile marketing solutions. Find out the newest way to market your business to success.
more